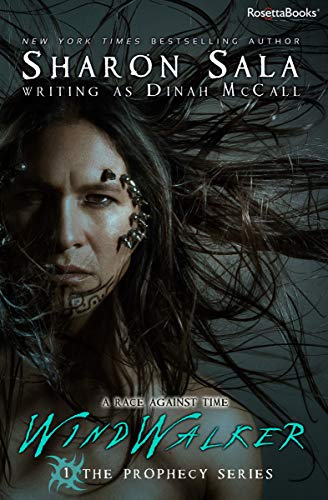 The Prophecy #1
November 23, 2015

Windwalker
A beautiful red feather warrior must save her people from destruction in this Native American paranormal romance by the New York Times–bestselling author.
Layla Birdsong first meets the Windwalker on the streets of contemporary New Orleans—and her life is forever changed. She is a red feather warrior and he, a spirit of immense wisdom and power. Their love burns with the intensity of a thousand suns and their lust is unquenchable. Together they must save their people from extinction and fulfill an ancient prophecy.
With the Firewalker—a meteor—approaching earth, time is running out. Layla Birdsong must gather her people and journey to a place where they can begin anew—by changing the past in ways that will give them a new future.
First published in 2013, Windwalker is the first book in the Prophecy Trilogy and was originally written under the pen name Dinah McCall.